I own 100% of the visual design and animation in this project
Setting up the pHin device is a comparably long process and it might take the user up to 20 screens. We decided to start the long process with a fun/playful welcome screen. These are some of the illustrations I created. The plan was to add a simple animation and make it more lively.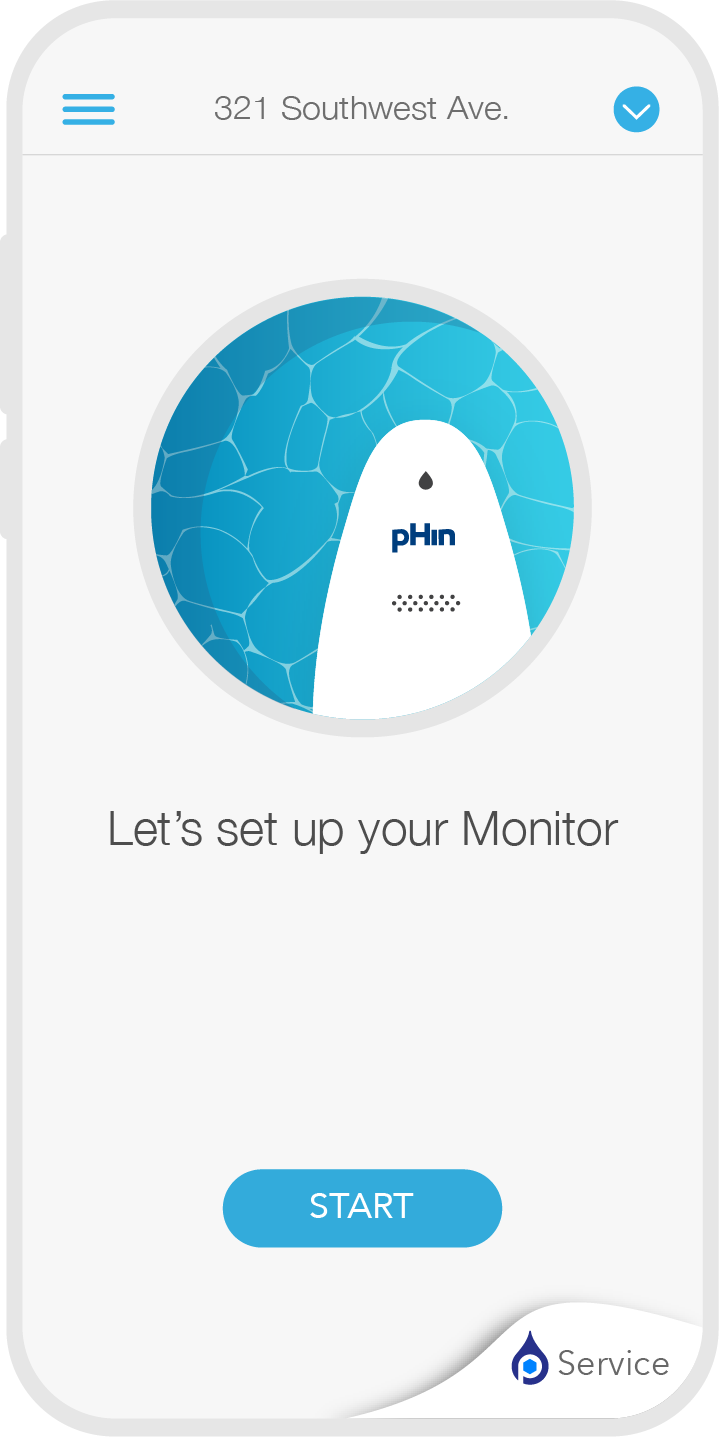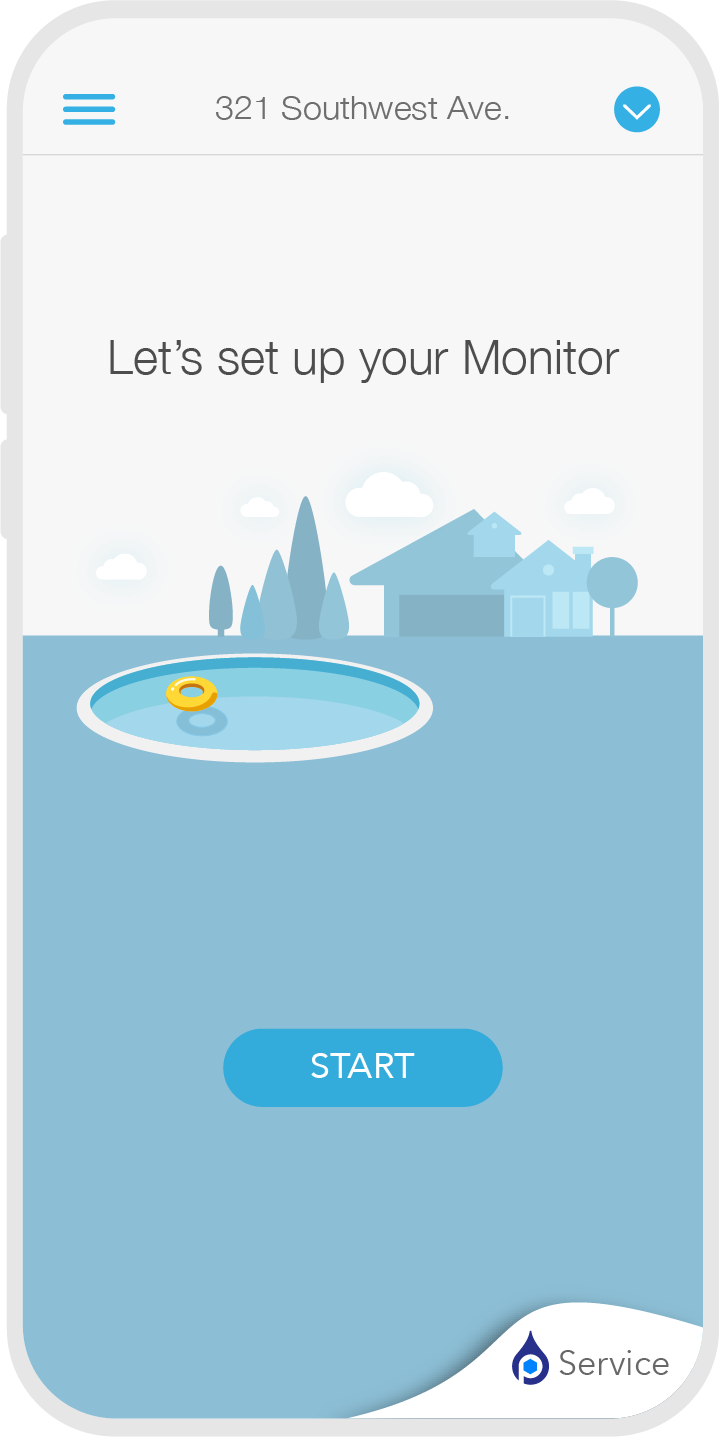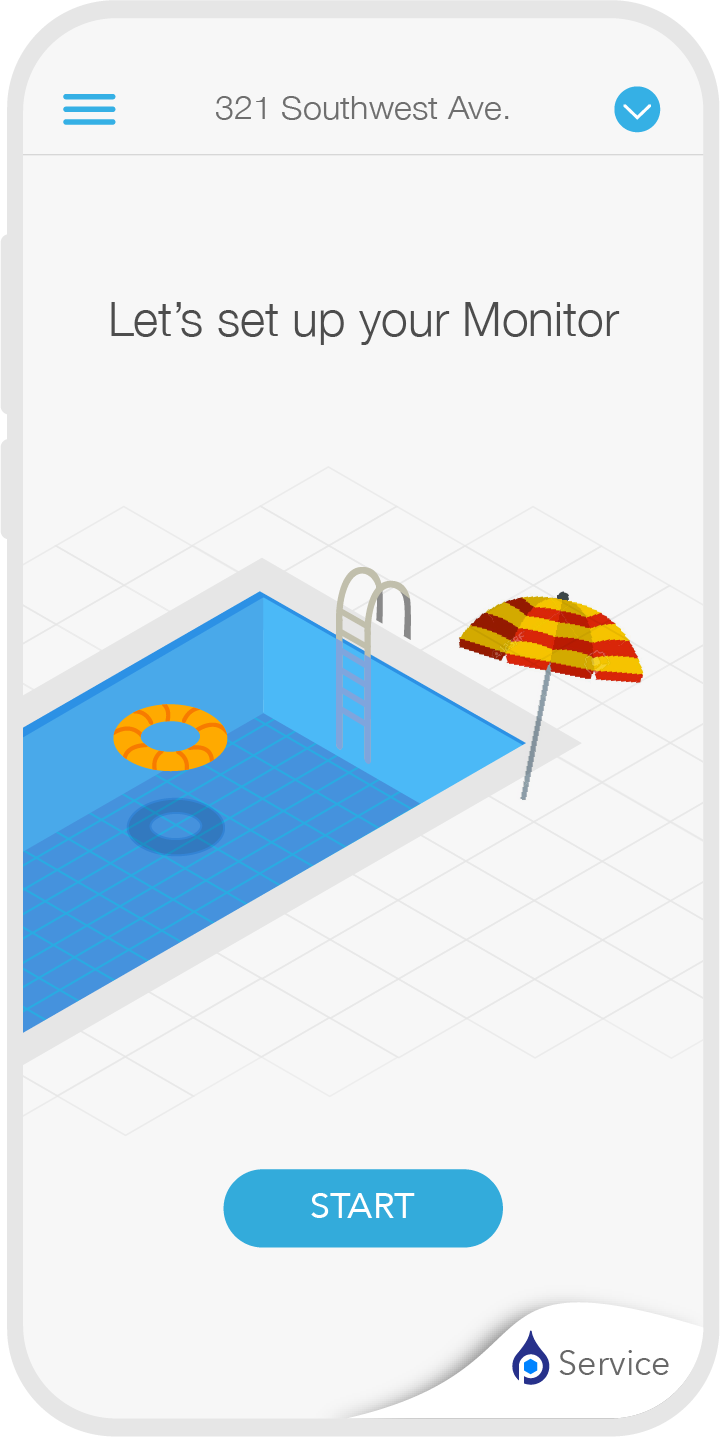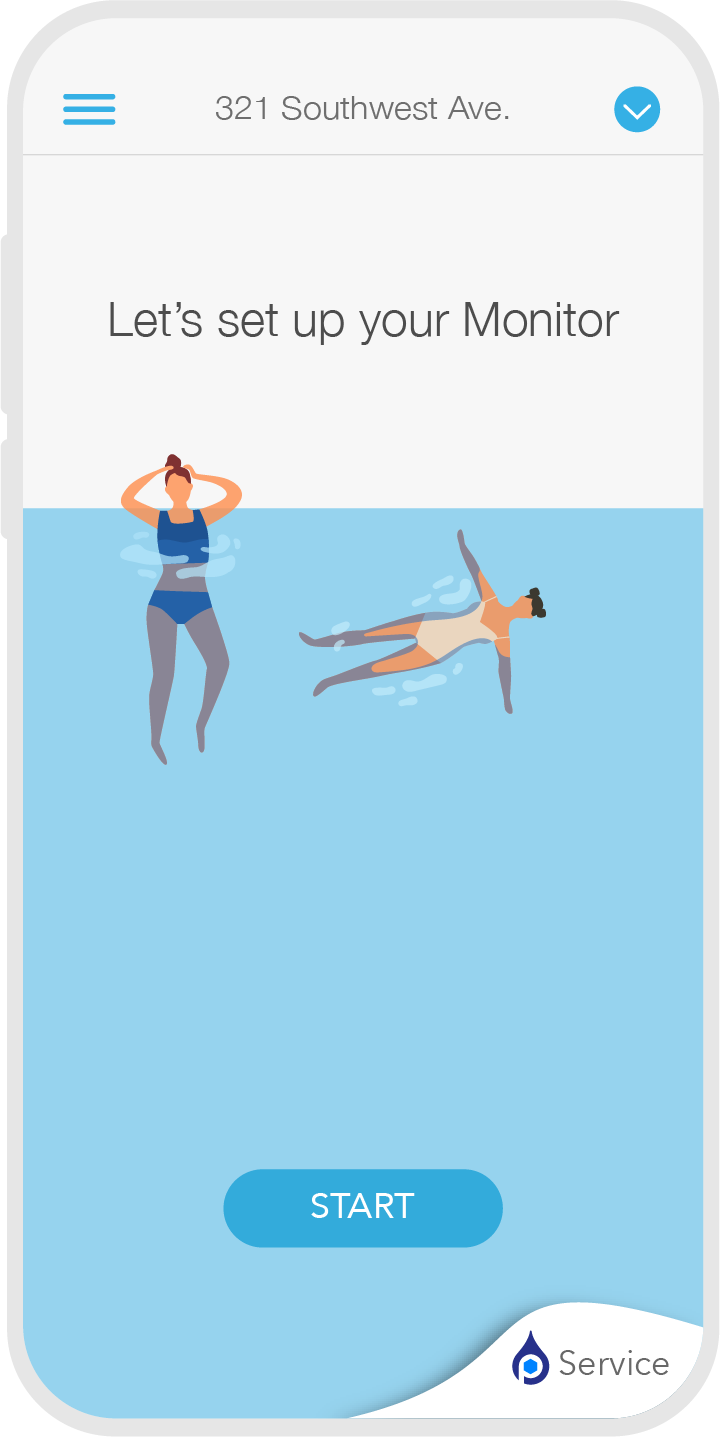 The following illustration was the winner! Animation requirement was to make sure the bottom of the device is not revealed, so it can represent both pHin device types; inline or floating pHin.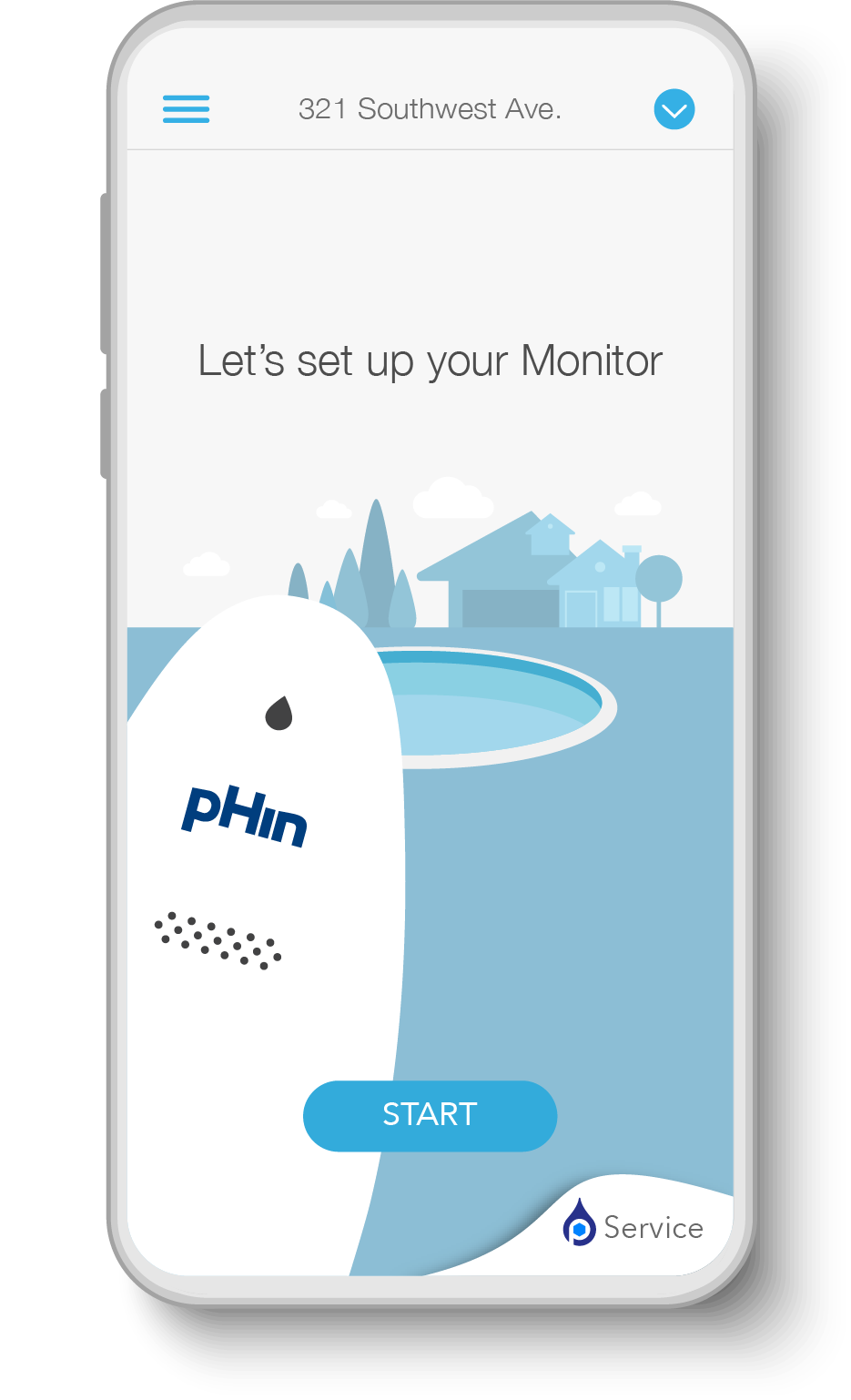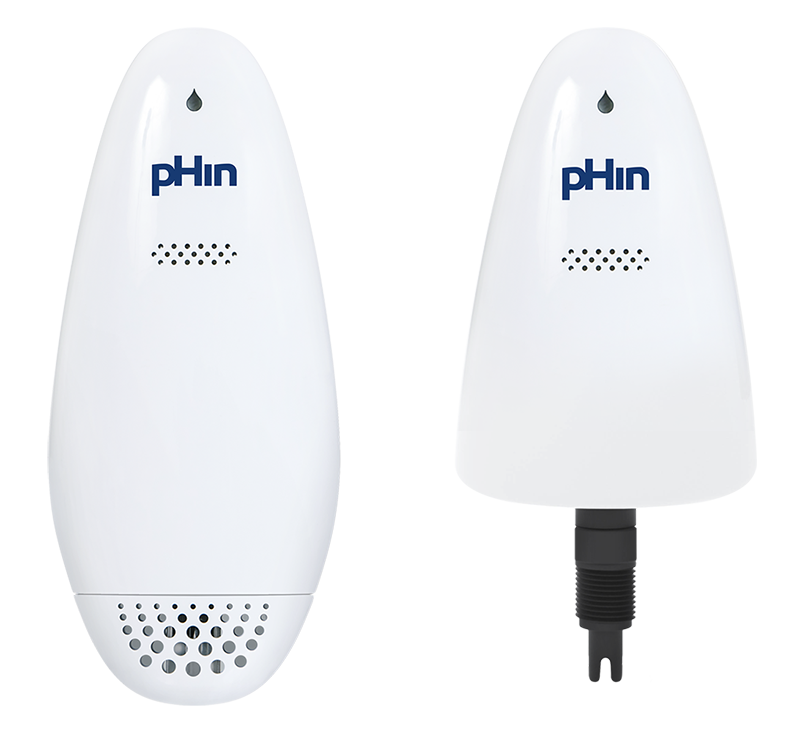 This is the final result. The layout slightly differs on different screen sizes, because the front layer (device jumping in) is pinned to the bottom of the screen.