I own 100% of the visual design 
and animation in this project
For encouraging users to upgrade their basic subscription to "chemical subscription" I created an advertisement that shows up in subscription screen. I started designing the concept trying out both photos and illustrations.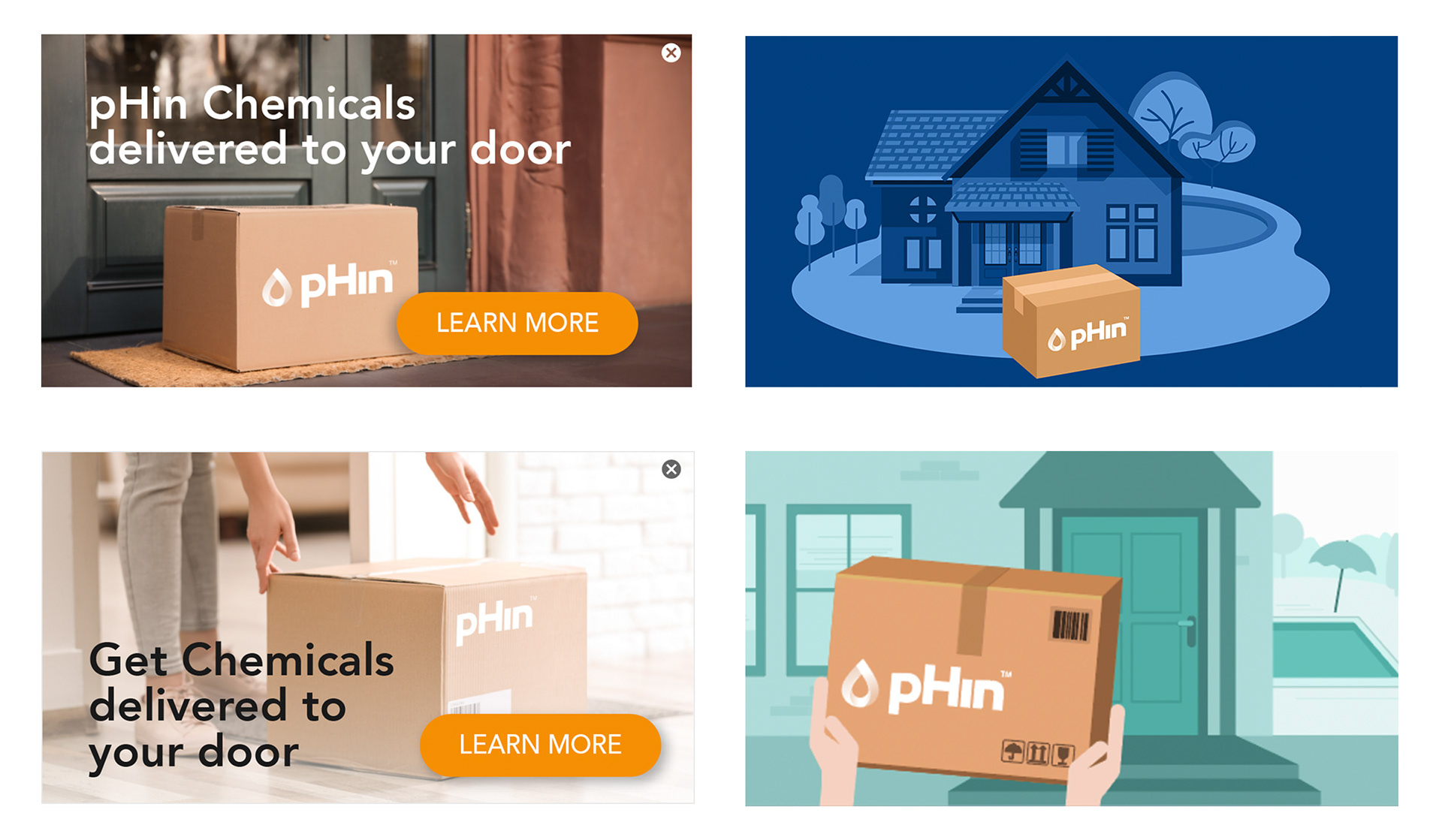 This is the illustration I landed on. 
Next, I added some animation to make it pop more. Animation idea was as simple as an "excited" box at the door and a "sparkling water" in the back. I tried several moves for the box, and finally selected the one that looked seamless while looping.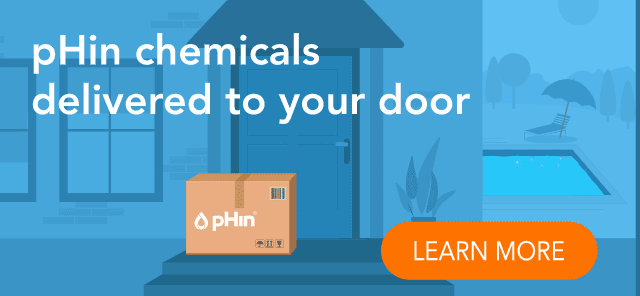 The illustration is fully vector so I exported the animation as json Lottie. For both iOS and Android we used Lottie