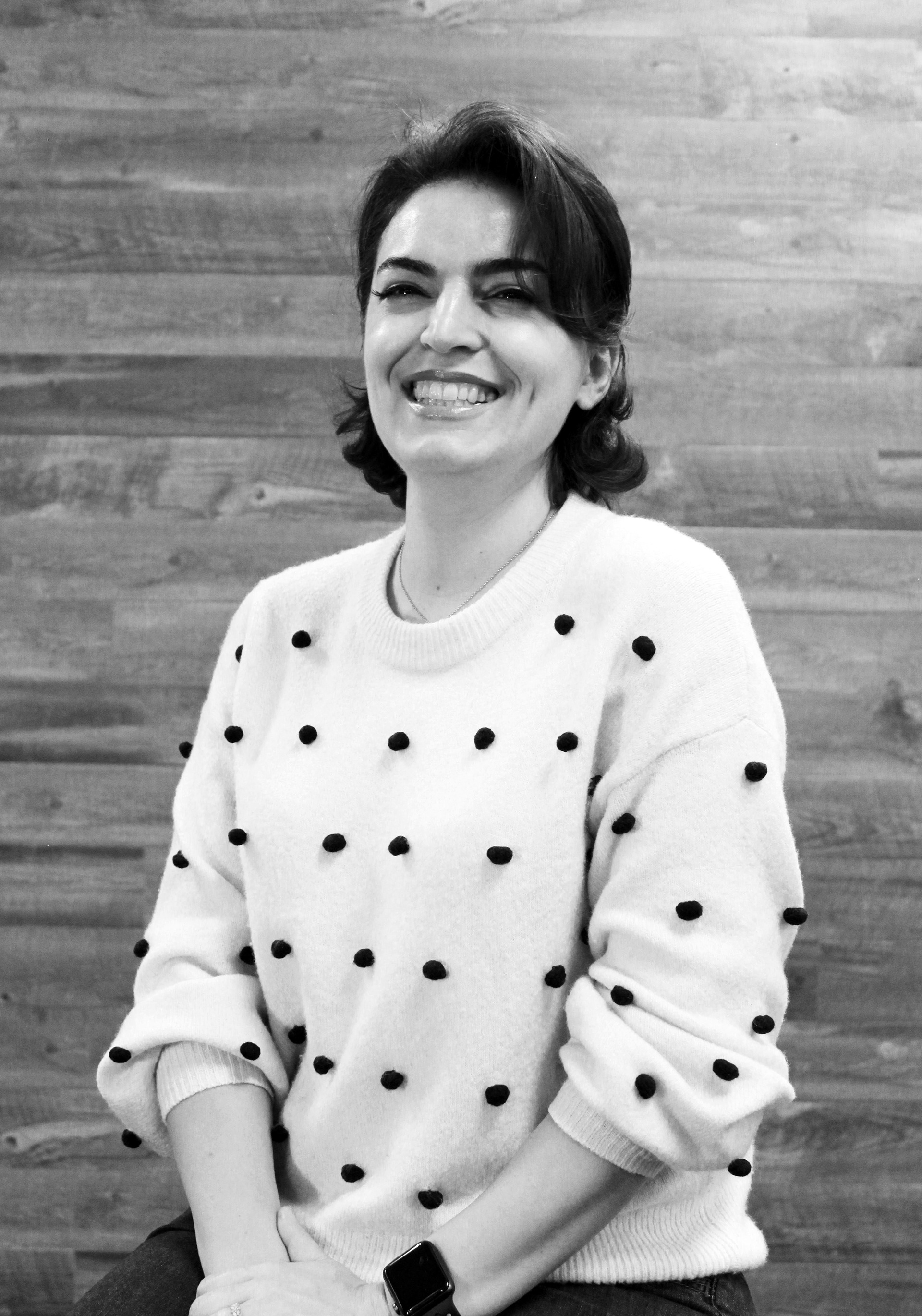 Hello, My name is Anahita!
I'm a multifaceted designer with a diverse range of experience. My background in visual design has given me an eye for layout, typography and color. And my passion for illustration and animation is my biggest drive in the design world. You can see some of my personal work on my 
Behance
.
Currently I work as UI/UX designer at a Silicon Valley start-up called pHin /fin/ (acquired by Hayward Industries). As the only designer on engineering team, I'm responsible for end to end design of the UI for pHin mobile app (iOS and Android). That includes making wire-frames and prototypes, creating high fidelity mockups, producing assets for developers and helping with usability testing.
 All the projects I'm sharing in my portfolio are from the past 5 years at pHin.